Collaboration is at the heart of what we do.
We are fully committed to our mission of building a community that is eager to make a positive impact and make this world a better place by realising their full potential.
Our forte lies in working together with business owners, helping them align core business purpose and mission with their values. We assist them in achieving this by improving, automating, and optimising their business processes. This leads to them being able to eliminate redundant activities and enhance purposeful activity.
how are we different?
Unlike many other consultants, our focus is on the human impact as we aim to positively impact people's lives through improvements in their ways of doing business. As part of our people and partnership-centric approach, we work alongside many other consultants and project managers to help deliver outcomes.
Some examples of this may include working in partnership with a marketing consultant to deliver the technology aspects of a marketing automation project, or with financial consultants or advisors to improve a business' financial systems.
We believe that by partnering together, we can achieve better results for the client. Together, we can do better. If you have an upcoming project that you would like to discuss partnering with Concept Angle for, please get in touch with us today.
We also invite you to learn more about our philosophy and how we work here.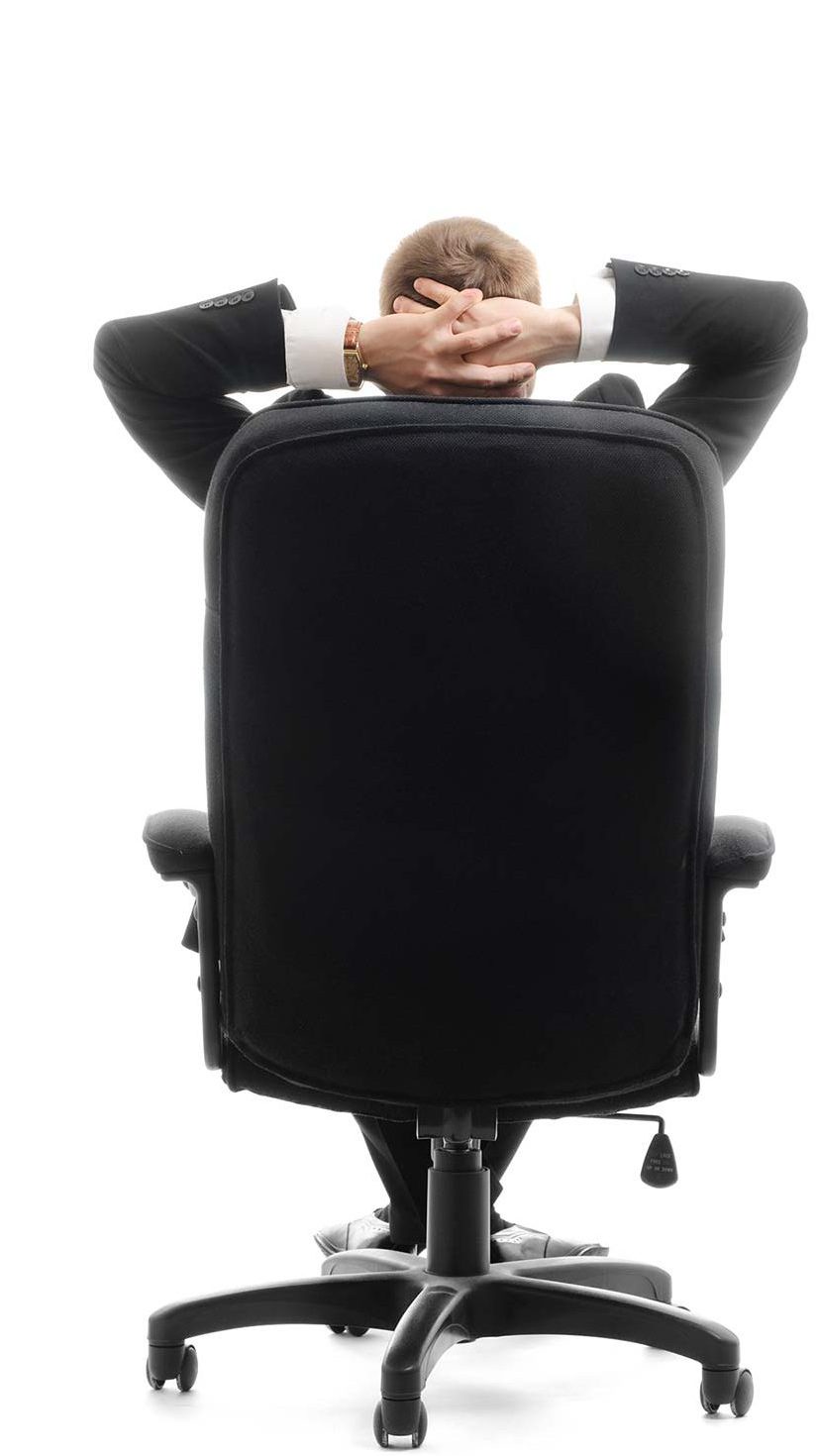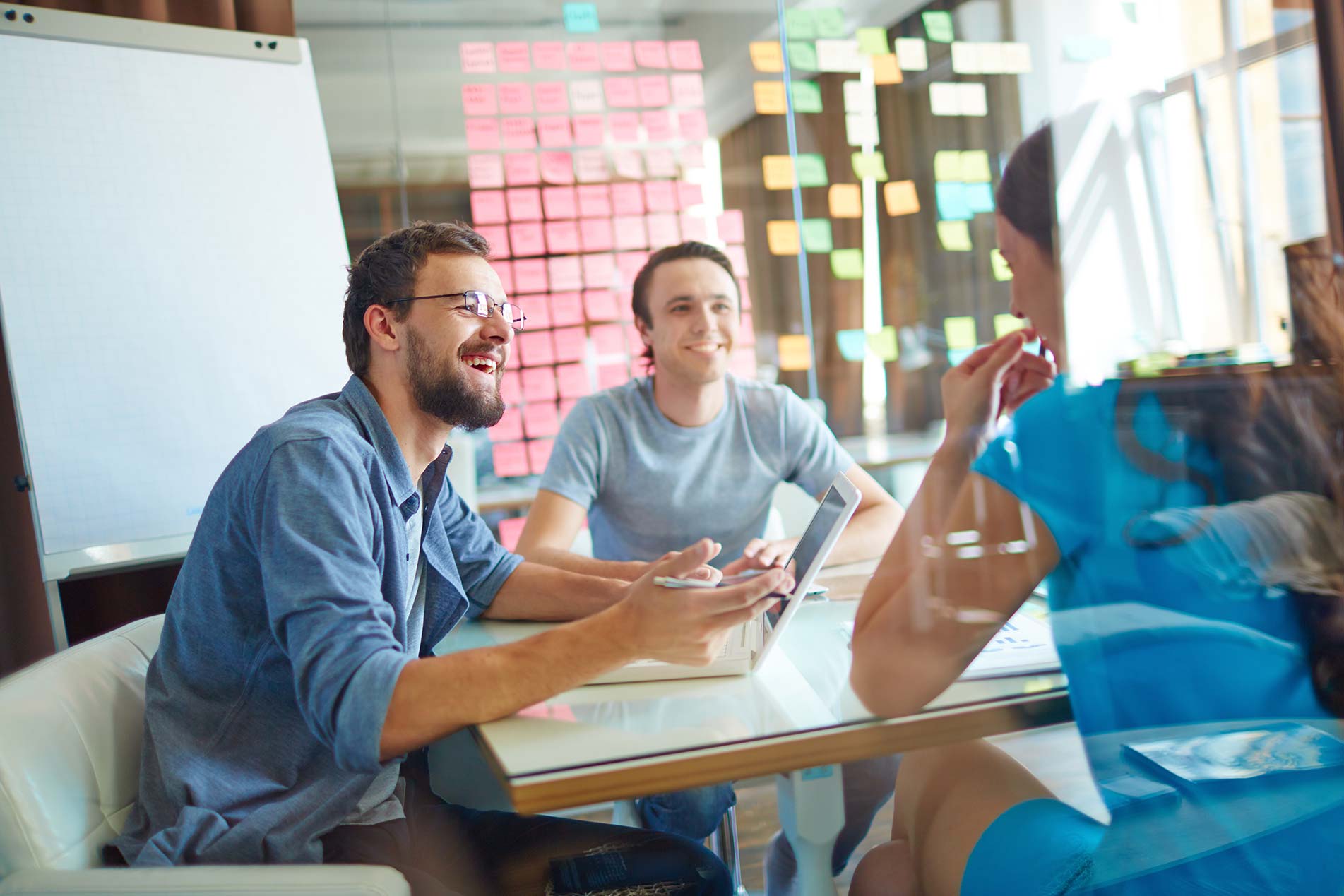 Independent Consulting and Vendor Management
Concept Angle are independent consultants. This means that we don't accept any reseller benefits, promotions, or fees for any of the software solutions that we recommend or implement for our clients. The outcome of this approach for our clients is that they receive our honest professional and unbiased opinion when it comes to the software or technology best suited to their specific requirements.
We believe in an approach that sees us shape the software solution to the process – not the other way around. We see time and time again, clients who have committed significant investment into enterprise software solutions that go far beyond their immediate requirements. They are paying large licensing or subscription fees but only using a fraction of the features.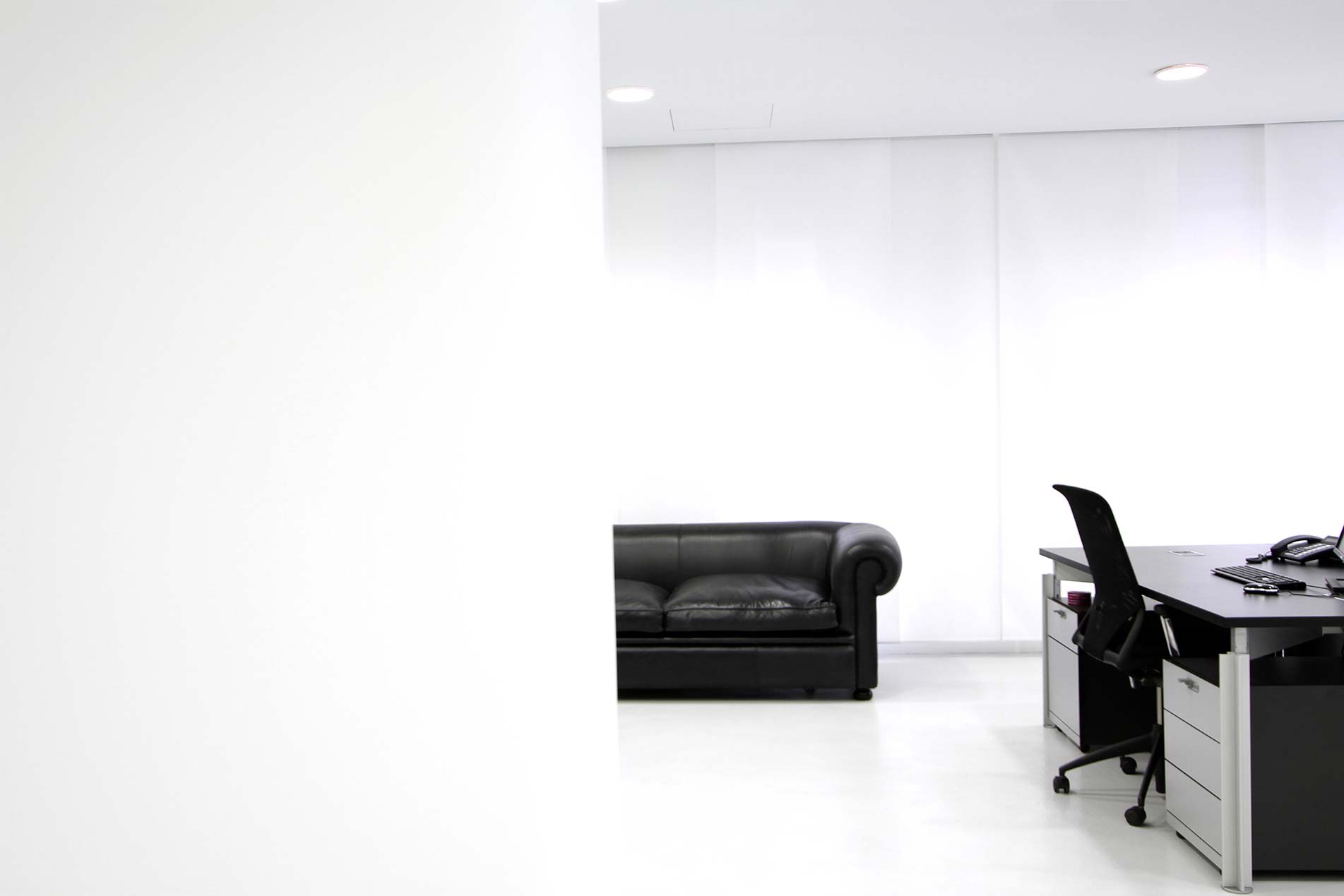 Sustainable Development Goals
The Sustainable Development Goals are the UN initiative and blueprint to achieve a better and more sustainable future for everyone. They address the global challenges that we face, including those related to poverty, inequality, climate change, environmental degradation, peace, and justice.
As part of our desire to drive greater impact, we have partnered with B1G1, Business for Good. We see this as an opportunity to make an impact not only within our own organisation but throughout the wider community. Through our daily business activities, this partnership allows us to give back and change the lives of people throughout the rest of the world.
B1G1 recently hit the significant milestone of 250 million impacts, and we are proud to have been able to contribute to such a great achievement, even in the smallest of ways. As we continue to grow, we look forward to increasing our reach even further. Together we can do more, together we can do better!
Ready to begin your journey to sustainable and productive business ownership?