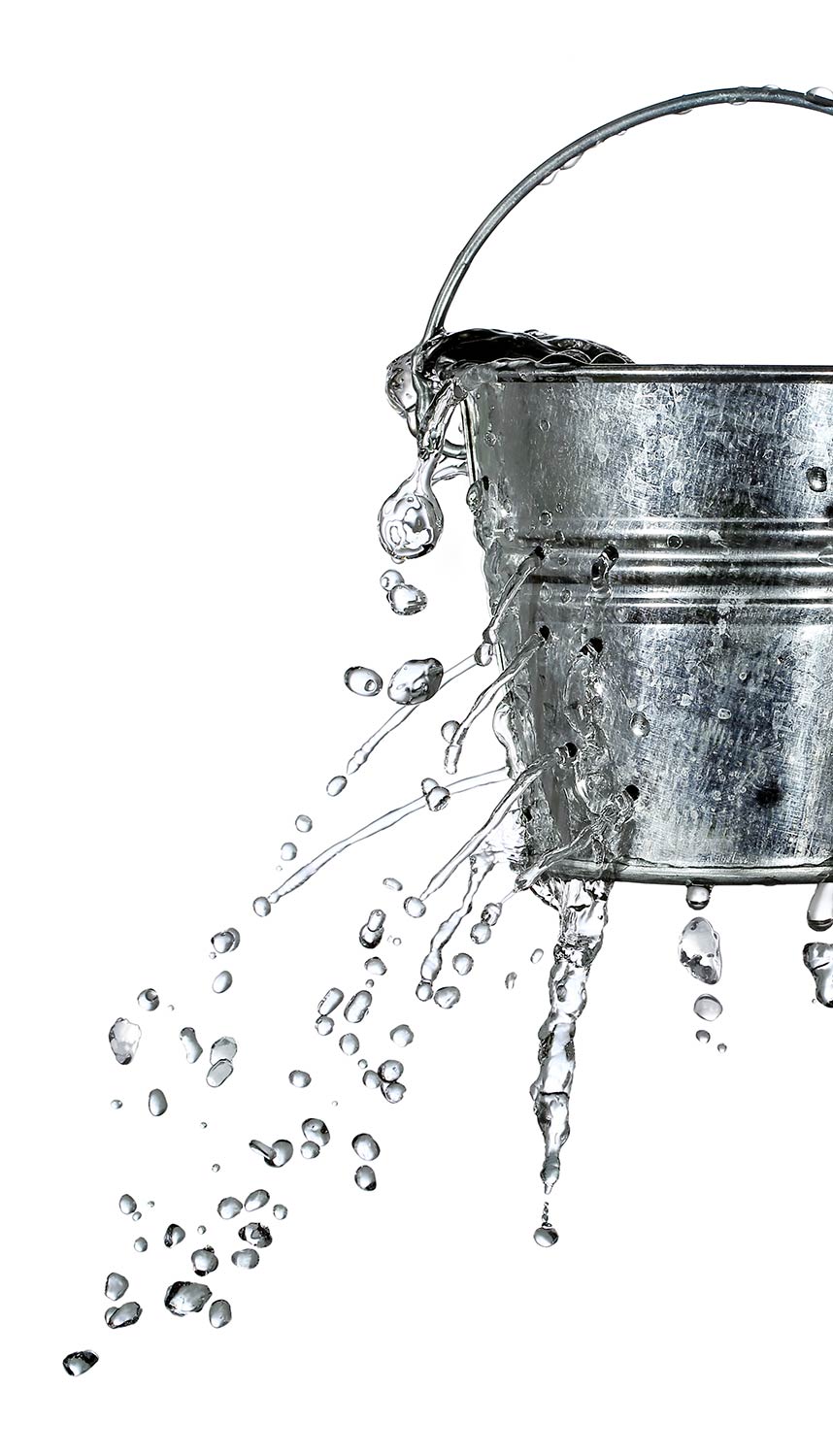 How much are little things costing your business?
What is the cumulative effect or how much are little things costing your business? 5-10 minutes here or there to perform a task manually adds up over time. Did you know that 5 minutes per day performing an unnecessary task adds up to 20 hours per year? And what if you've got 20 staff all performing that unnecessary task? The little things start to add up very quickly.
Integration and automation of your CRM, marketing and sales software solutions can save your business tens of thousands of dollars each year. Data entry and double handling within your CRM and other systems that require customer information; using different systems to track time and materials, and then trying to reconcile the systems; manually updating customers on the progress of their order. All of these tasks can be streamlined to provide your business with operational efficiencies.
Adding… Not Replacing!
Concept Angle can help implement a more efficient process for your business without the need to completely replace all the software solutions you're currently using. We focus on making your existing technology stack operate as efficiently as possible by integrating the different apps and software suites with each other and removing the human element from the equation.
If this sounds like something you'd be interested in exploring for your business, then we invite you to get in touch with Concept Angle today to organise a no-obligation 15-minute discovery call.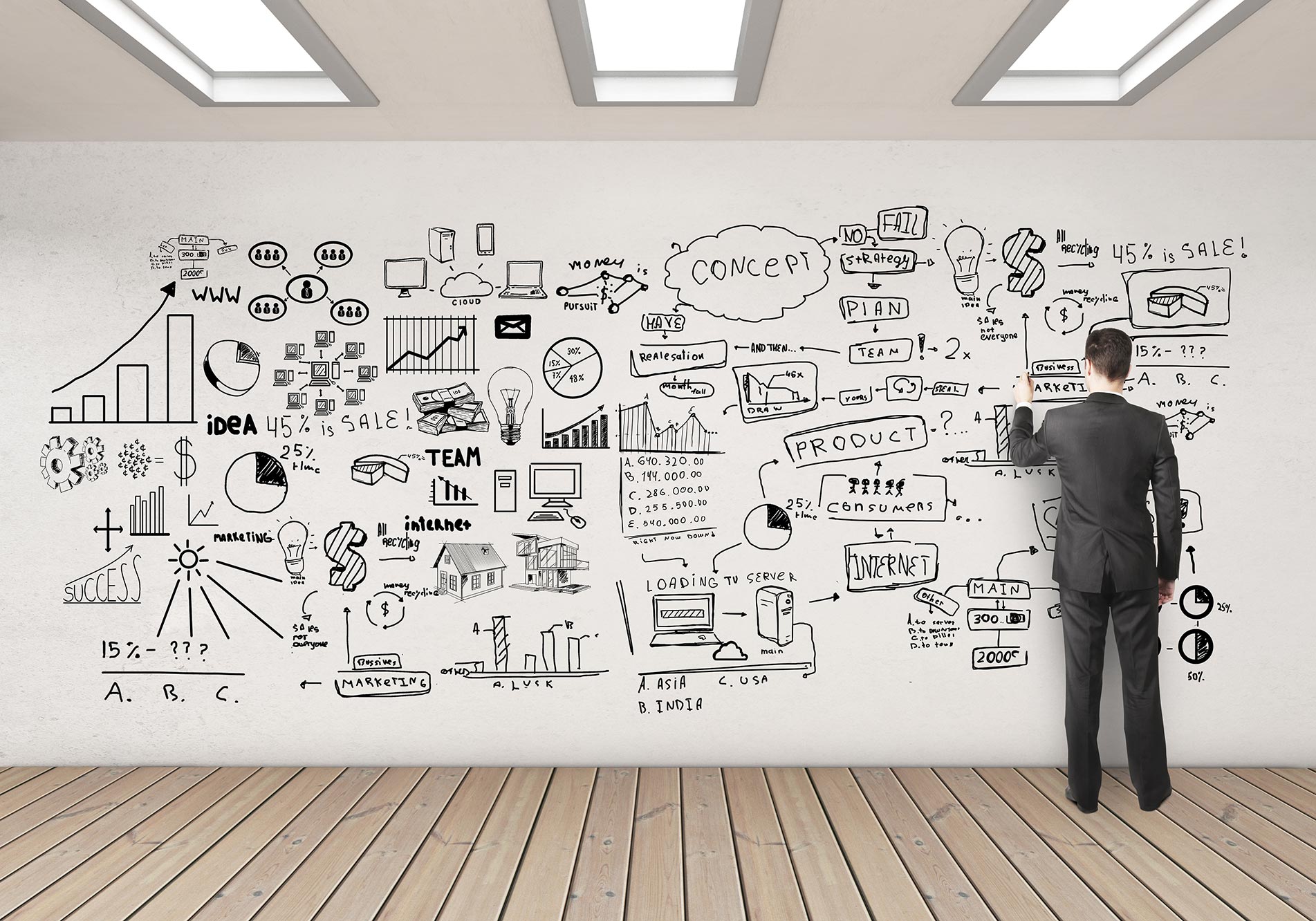 The proof is in the Pudding!
Here is an example of how much double handling, inefficient communication and poor reporting processes can cost.
Concept Angle recently worked with a Melbournebased manufacturer and their sales team. Our focus was on integrating their sales systems and automating quoting to improve sluggish turnarounds, while also reducing the unacceptably high level of human error occurring in quotes and orders.
The result was a 25% increase in business as their sales team are now spending less time in front of a screen preparing quotes, and more time in front of customers doing what they do best – selling.
The improvements in system automations mean that many processes that were previously being completed manually are now automated. This has resulted in a whopping 99% reduction in errors.
Check out our blog to read more case studies like this.
Ready to Begin
Your journey
to sustainable
& productive
business
ownership?