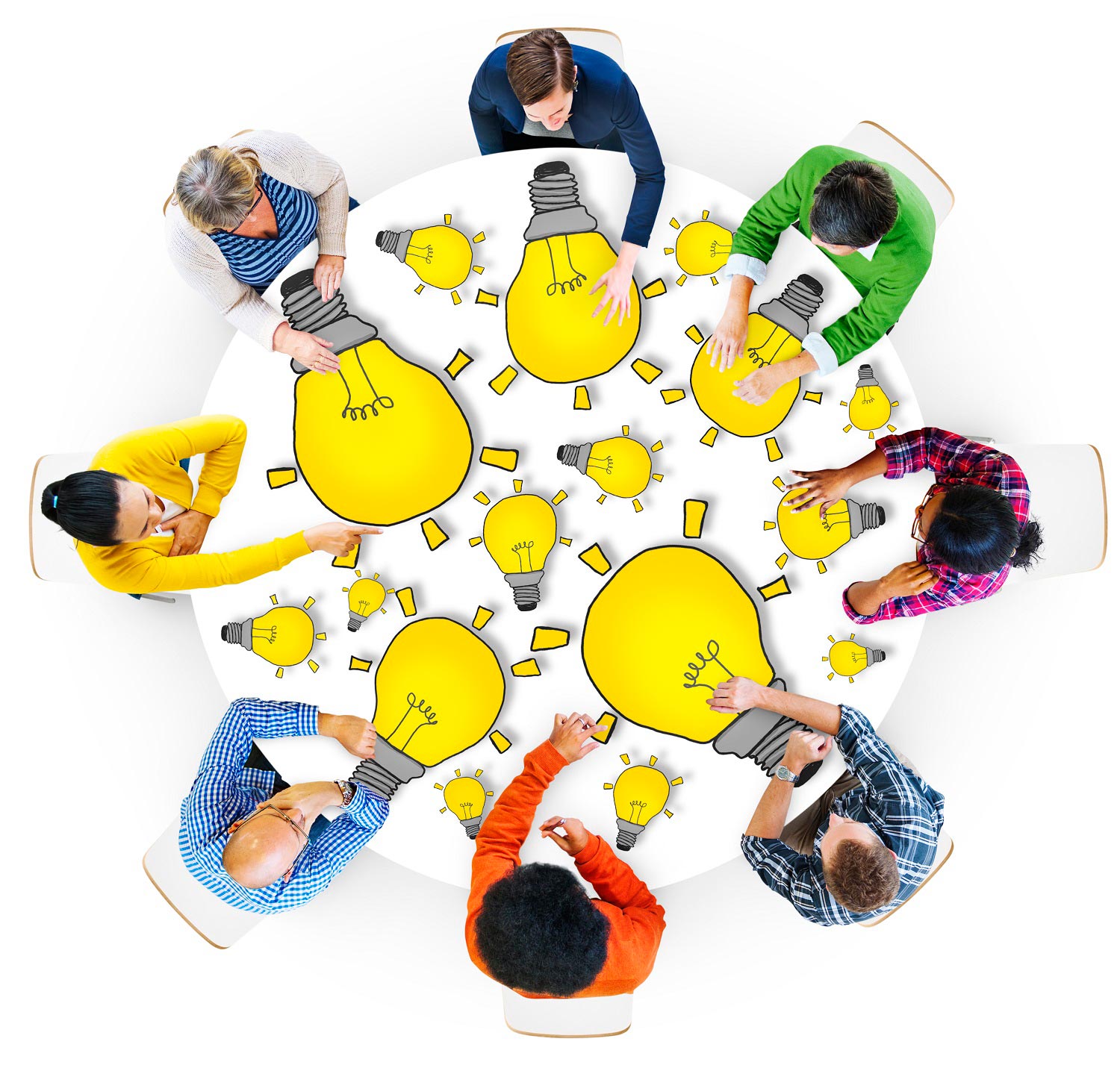 Technology Is just a tool. We offer roadmaps to Success!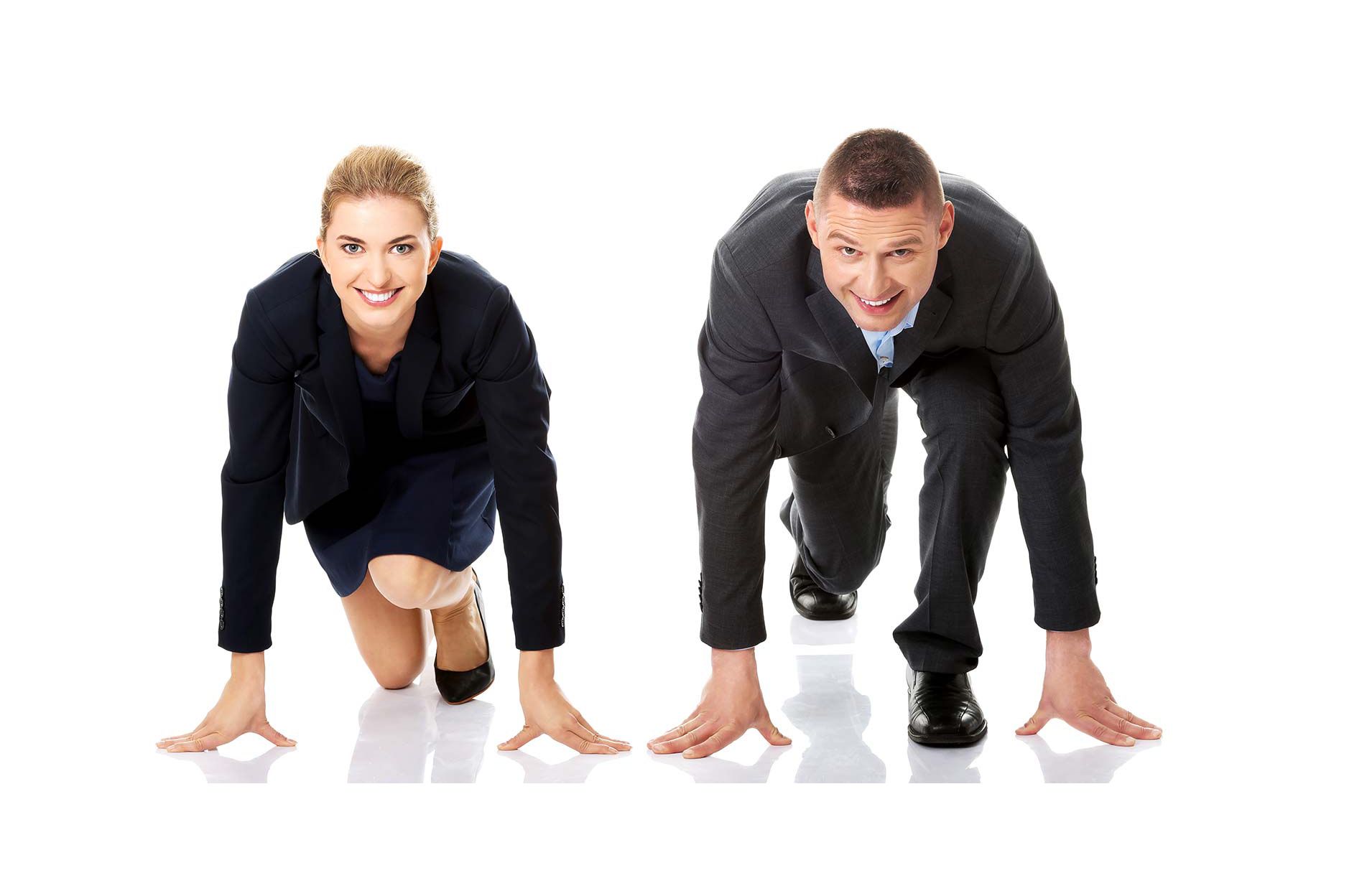 Is Your Business Running At Its Full Potential?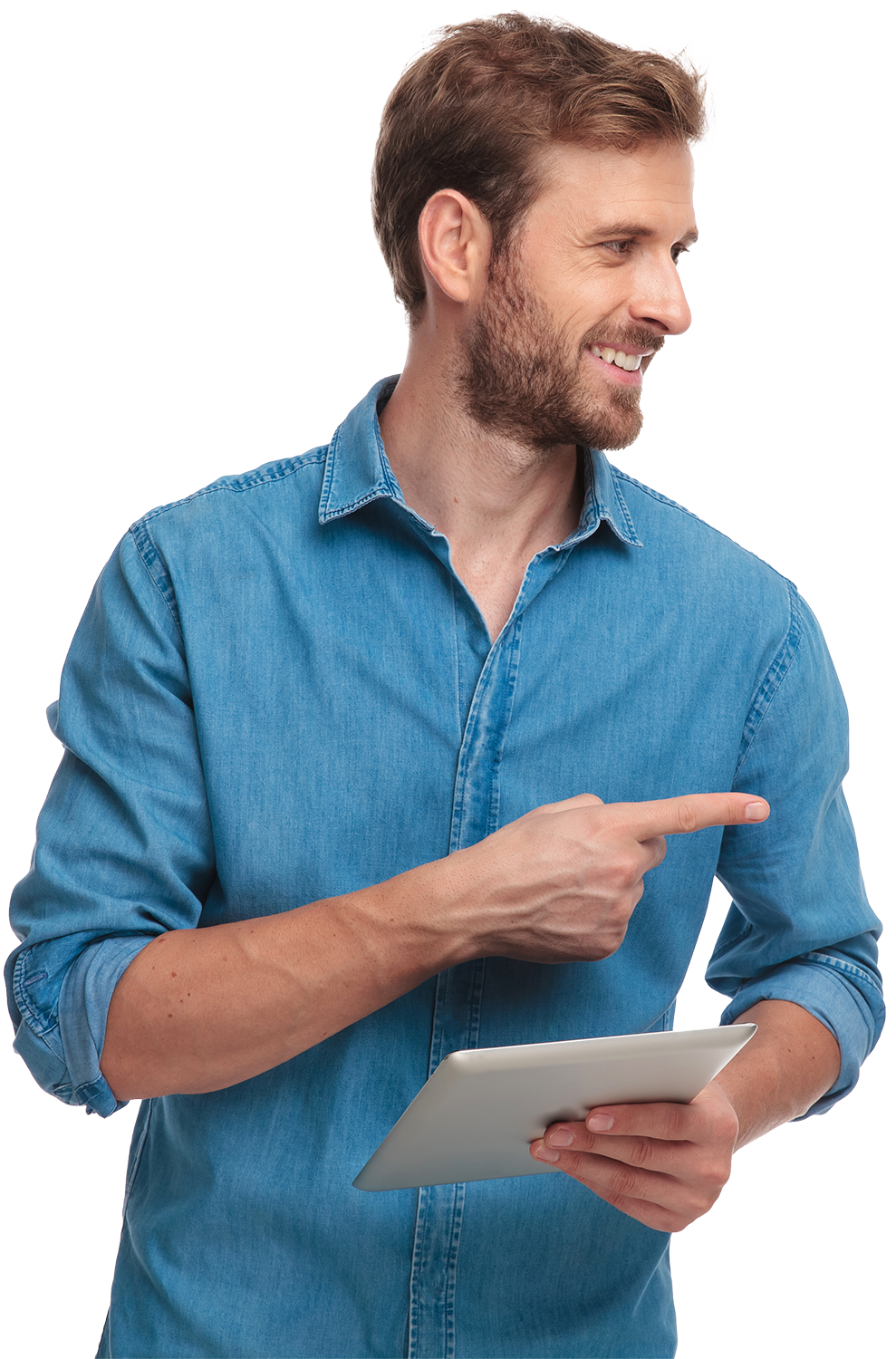 Begin your journey to sustainable & productive business ownership
At Concept Angle, our unique take on business consulting is focused on creating a more sustainable and productive business while also helping the business owner regain their joy.
Our people-centric methodology begins with a risk free Discovery Workshop where we work through the four core pillars:
The result is a detailed findings report and roadmap to help you get your business back on track. We have developed our methodology in this manner because we believe that only once you truly understand your purpose – and have your team aligned to that purpose can you create systems and processes to help you deliver efficiently on that purpose.
Our Expertise
Often our discovery sessions will lead to solutions and projects to help you upgrade your processes and technology. Our team have over 20 years of industry experience working in a wide range of corporate, finance, legal & professional services industries.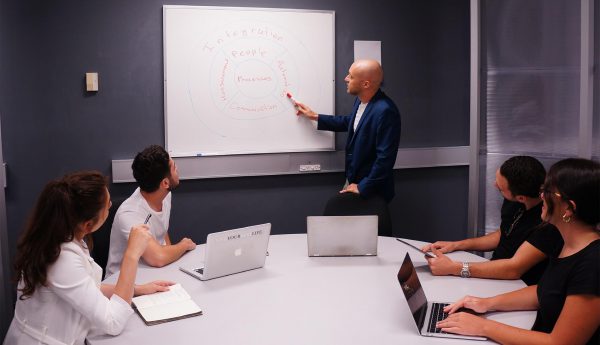 We work collaboratively with you to understand the system requirements and then design something to achieve the desired outcome.


Is Your Business Sustainable?
Our easy-to-use digital assessment tool helps you evaluate your Business Sustainability Score, providing a timely diagnosis of potential issues. It is free to use and takes just 7-9 minutes. No strings attached.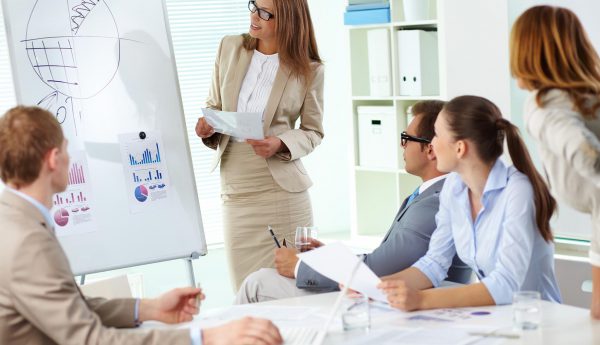 Our Articles & Case studies
Concept Angle has an impressive portfolio of clients that we have worked with – saving them time and money by making their business processes and systems perform more efficiently. We invite you to learn more about our skills and past results.