Concept Angle Discovery Workshops
Our in-depth discovery workshops are the first step to creating a more sustainable business.
At Concept Angle, we begin every new client partnership with a prelude product called our 'Discovery Workshop'. The workshop is a one-day all-day event (or two half days) where we work with you and your people to discover your purpose, identify problems and roadblocks within your business, and uncover the main issues that are preventing your business from growing sustainably.
The Discovery Workshops are split into two half-day sessions (or one-day all-day session) with key stakeholders from within the business. The business owner and key management team participate in the workshop, and the end result is a report detailing what we have discovered along with a high-level roadmap that outlines quick wins, potential solutions and a proposal for any large projects.
Risk Free Discovery Workshop
Our discovery workshops are risk-free. This means that if you choose to move forward with any projects or proposals presented as a result of the discovery workshop, the cost of the workshop will be subtracted from the project costs. This is our welcome gift to you.
Book your risk-free Discovery Workshop with Concept Angle and start building a more sustainable business.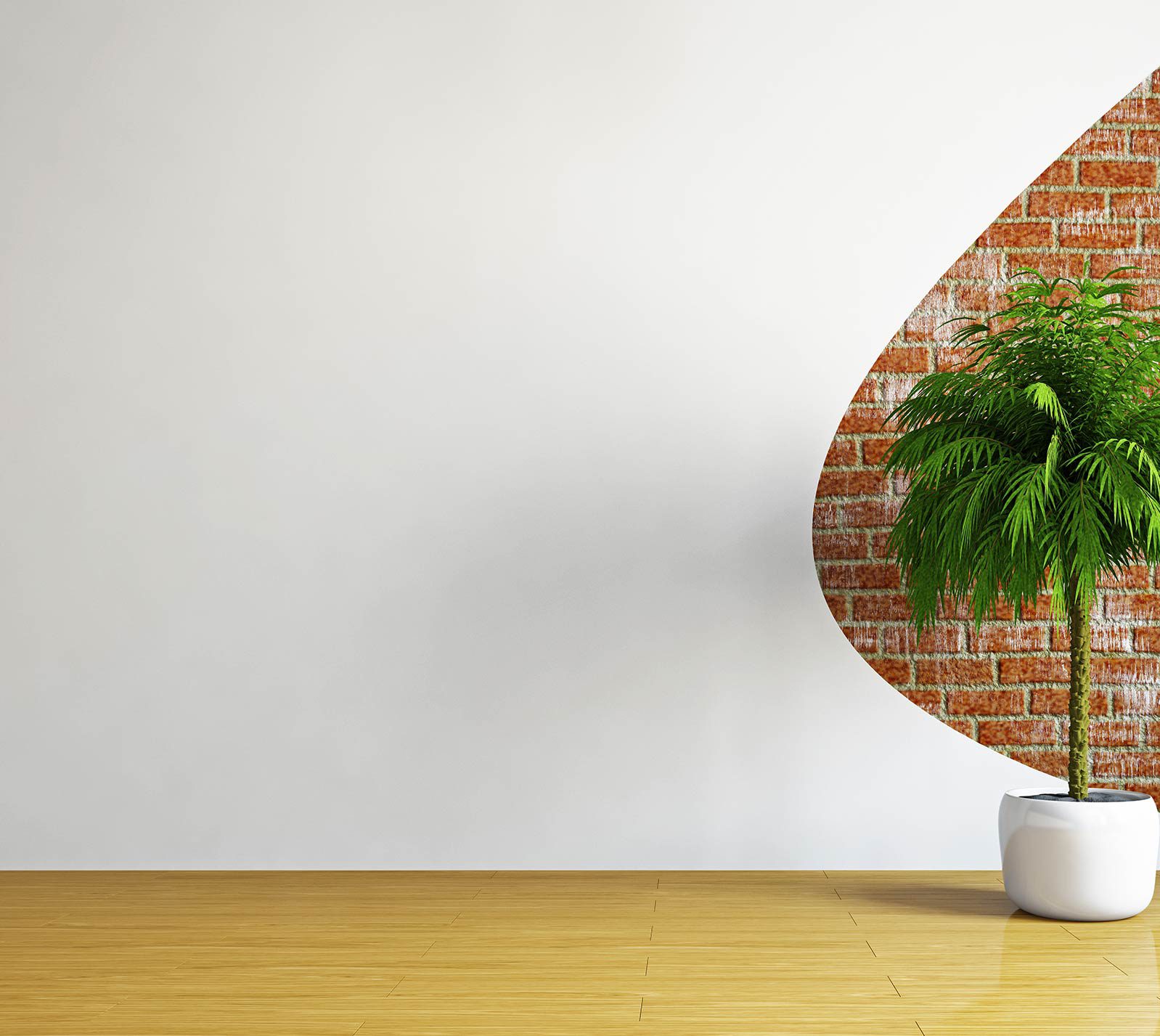 Tailored Solutions
No two medium sized businesses are the same. While they might suffer from similar problems in relation to growth, people, processes and technology – the individual business' are so unique that the specific solutions to solve these issues are never going to be the same for any two businesses.
At Concept Angle, our Discovery Workshops help us understand your company inside-out, and tailor a unique solution that fits your business perfectly.
Our philosophy
We believe in a philosophy of 'continuous improvement', and we deliver solutions that include quick wins using the tech stack and infrastructure that you already have access to. Rather than trying to replace everything you already have with new systems and processes, we will work with you to enable you to better use what you already have. We will only ever recommend completely replacing a system, program, or solution with something entirely new if we truly believe that the current solution is not fit for purpose.
Concept Angle is an independent consulting company – this means that we don't have any affiliation with any other software or technology brands. This ensures that the advice and custom solutions we provide you with are entirely our own professional opinions and are not influenced by any external partnerships or reseller schemes.