Keep Your Finger on the Business Pulse
Concept Angle works with medium sized businesses to improve the efficiency of their accounting and financial software solutions to increase the productivity of staff. We work with your existing software – such as Xero, QuickBooks, MYOB, Zoho Books etc. – to create automated processes, integrations and even develop new software or tools.
15 years ago, Concept Angle's founder Yuriy Tyurin developed a simple piece of software that automated some financial processes for a government agency. Today, that piece of software is still being used, saving 1000's of man hours each year in productivity. This example teaches us a very important concept – Once time has been spent, you can never get it back.
Visit our blog to read more case studies and project portfolio examples.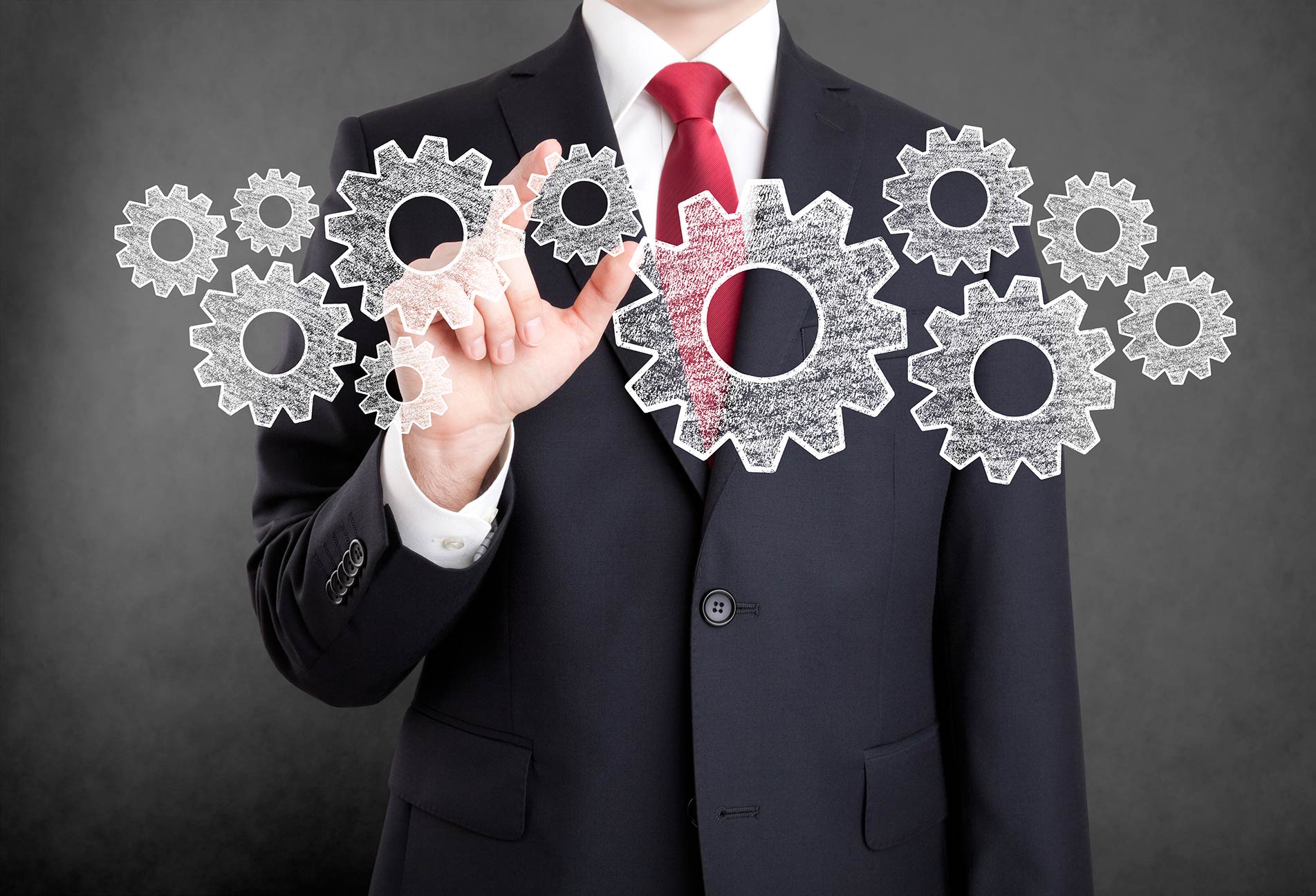 The Process
Our team work closely with you and your key management personnel during the Discovery Workshop to identify the roadblocks and inefficiencies in your existing processes. Speaking with your team, we will uncover their pain points with the current systems, their frustrations and identify what is and isn't working.
We then design a solution that just works. A solution that meets your requirements. A solution that will improve your business performance.
Our solutions include your existing software as much as possible – we will only ever recommend migrating away from your existing solutions if we truly believe that they are unfit for purpose. We focus on making your existing solutions work better for you, through software automations and integrations.
There is a method to the madness!
Let's face it, nobody likes changes. But this approach caters for it and has several significant benefits:
The costs associated with improving your existing systems is almost always significantly less than the cost of replacing them completely
The amount of change required for your staff is significantly less. We know that it is human nature to resist change, and often too much change and not properly supporting staff through that change is where large projects fall apart.
By engaging your staff at the beginning of the project and getting them onboard with the goals and outcomes of the project, they feel more invested in the project, and are more likely to embrace the change.
Ready to begin your journey to sustainable and productive business ownership?