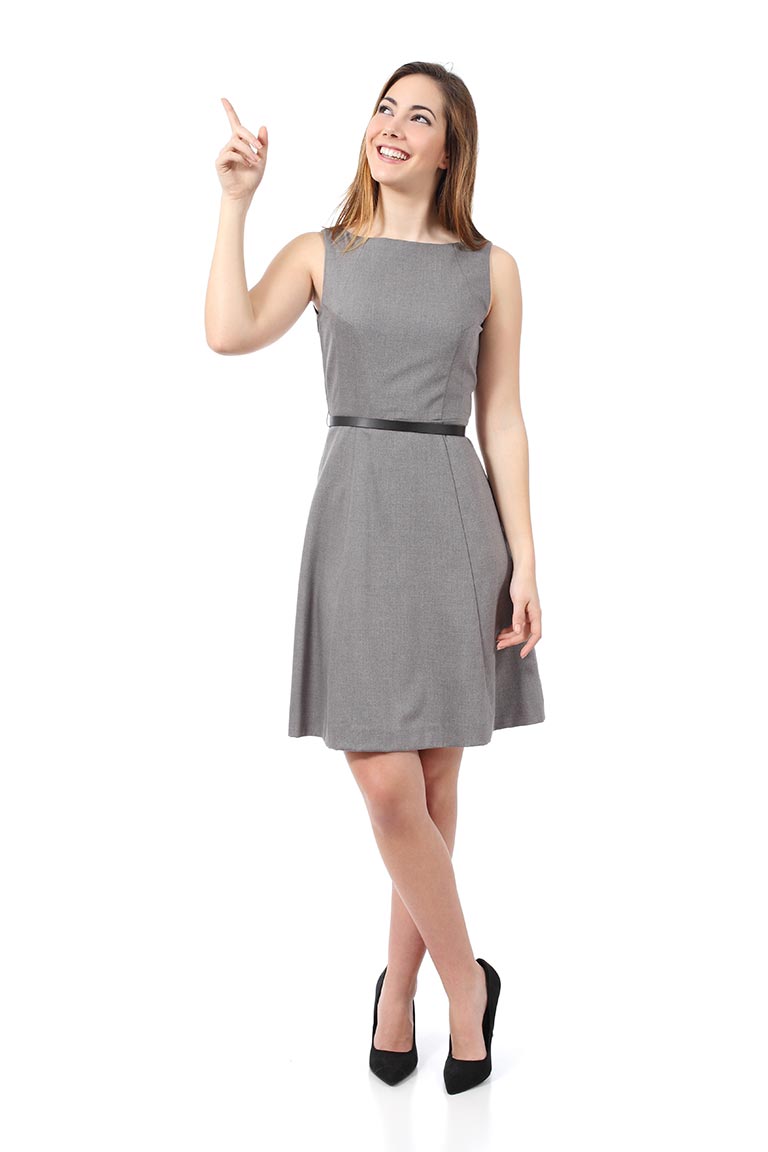 A Small Company on a Big Mission
Unlike any other consulting service you've ever come across, we focus on the human element, continuous improvement and purpose
Concept Angle was created six years ago by Yuriy Tyurin, a Senior Consultant and Chief Technology Officer with over 20 years of experience partnering with global companies.
After spending his career in corporate roles, Yuriy realised that for the past 20 years he had actually been in the business of changing lives – rather than automation or business process improvement. This discovery led Yuriy to identify the role that purpose plays in driving change. Why is change so difficult? Why don't changes stick very often?
After analysing all the past projects he'd worked on, he identified that the projects that performed the best were the ones where there was a purpose, and where that purpose was properly communicated to the teams involved. When there were issues with the implementation of a project, it was almost always because of resistance – it is human nature to resist change. But when the purpose was clear, everything went much smoother.
This discovery is what led Yuriy to start developing our people-centric methodology.
Our methodology looks at four core pillars – purpose, people, processes, and technology. Purpose asks 'why' – why do you exist, and where are you going? Without purpose, you have no direction. People are your 'who' and form the lifeblood of your business. 'Processes' answers the questions of 'how', and technology addressees the 'what'.
Purpose: We work closely with the business owners to help them understand their purpose and integrate it within the business. Your purpose is the single most important motivator that drives you.
Purpose
Why does your business exist? This is a question often overlooked by business owners. Understanding your big picture and long term goals is what defines a business existence and allows you to create value beyond mere financial metrics.
We help you to realise, reconnect or even find the purpose beyond profits and align it with your own values to fill that inner gap that many people perceive but cannot understand or address.
People: The next step is to align your team with your purpose. Imagine having a team of like-minded individuals all in sync with your strategic vision and larger goals – they would become the lifeblood of your business and the biggest driver of success.
People
Every person in your organisation has something to put on the table to add to your business. Successful businesses recognise and appreciate their team members. To get the best out of your team, we need to recognise your team members inner strengths and empower them while finding their best fit within your organisation.
Processes: The hallmark of a high performing organisation is strong processes that are meaningful, efficient and enable smooth flowing business operations.
Processes
Every business has processes. They can be as simple as describing how you take payments from your clients. But the key to success is to constantly ask "How can we make this better?" instead of being stuck on the "it just always has been this way" model. Every so often the people involved in a business cannot see the forest behind the trees and get distracted by little things that should actually matter little.
This is where we can help you! Mapping your processes to get a full picture and how all the cogs fit in together or for that matter do not.
Technology: Technology can act as a force multiplier with automation optimising timelines in a manner that we have never seen in the past.
Technology
Technology is just a tool... It makes it possible for businesses to operate efficiently and effectively with minimal manpower, thereby substantially reducing the cost of doing business. Through technology, we guide organisations to achieve the best outcomes and unite Purpose, People and Processes into a holistic system functioning as a seamless as well as integrated whole.
This tried-and-tested approach is geared towards holistically enhancing your business in a manner that sees you return to the core values of your business. And makes sure your never steer away from them again.
Our methodology starts with a discovery workshop – learn more about our processes and how we work here.
A Philosophy of Sustainability
Sustainability has become somewhat of an over-used term in recent years as it has become synonymous with environmentalism. But when we talk about sustainability at Concept Angle, we're talking about Life-work blend.
Is your life-work blend sustainable? Can you maintain the same pace of whatever you're doing now? Is it feasible in the long run? If you are working 80 hours a week, that is very hard to keep up in the long run. If you have a high staff turnover, that is not practicable in the long run. In every area of life, whatever you're doing, it must be sustainable. And business is no exception to that rule.
Concept Angle is all about helping you identify your purpose, aligning your people with that purpose, and then developing processes and technology to make your business operate more efficiently – and ultimately, more sustainably.
Want to know how sustainable your business is currently? Use our free Sustainability Scorecard self-assessment tool to evaluate your business or book a discovery call.