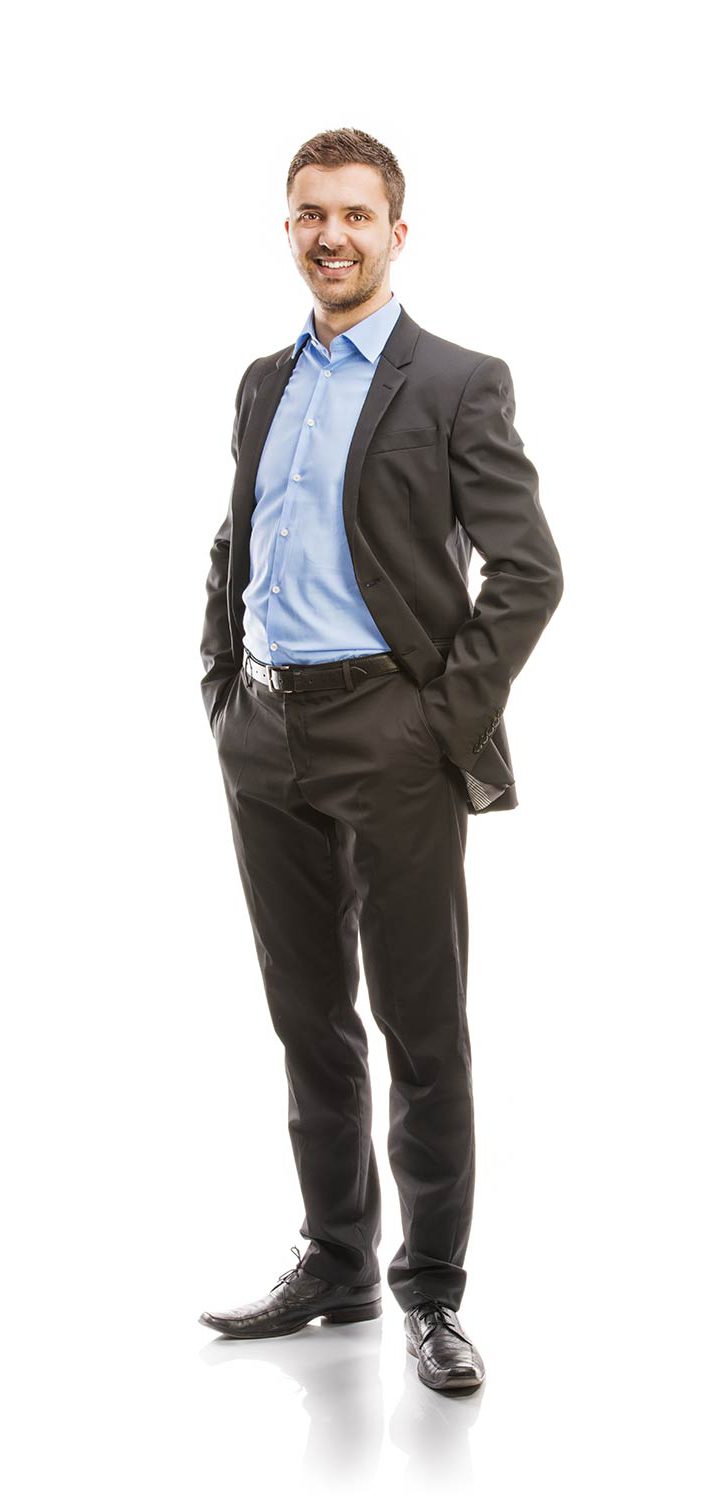 Tailored made solutions for your business
Concept Angle have over 20 years of experience in designing systems and solutions for a wide range of industries. From manufacturing through to professional services and everything in between – we've seen it all. Visit our blog to read about our approach and view some case studies from past projects we've worked on.
Our expertise in systems and solution design sees us approach the problem from a different perspective. We like to ask if something has to be done that way, or can it be done in a completely different way?
Just because something is the industry standard, or has always been done a certain way, doesn't mean that it is the best way. What would the outcome look like if we did things differently?
Learn more about how we operate here, and if you'd like to explore whether we are a good fit for your business, we invite you to book a free no-obligation Discovery Call here.
We embrace a collaborative approach to designing systems and solutions that fit your business perfectly. The starting point is always a series of detailed workshops to discuss the requirements.
We need to understand the current situation in detail before we discuss the desired outcome. Then we will be able to fill the gaps and create a roadmap where you are and where you want to be.
Next up we have the design stage, followed by development, and then implementation. We take an 'MVP' or 'Minimal Viable Product' approach to development. This means that we focus on getting a viable proof of concept to release and then continuously improve as we test and fine tune.
This approach ensures that we are spending our time and resources working on the features that are most imperative to the solution being fit for purpose, while also allowing us to deliver a solution faster.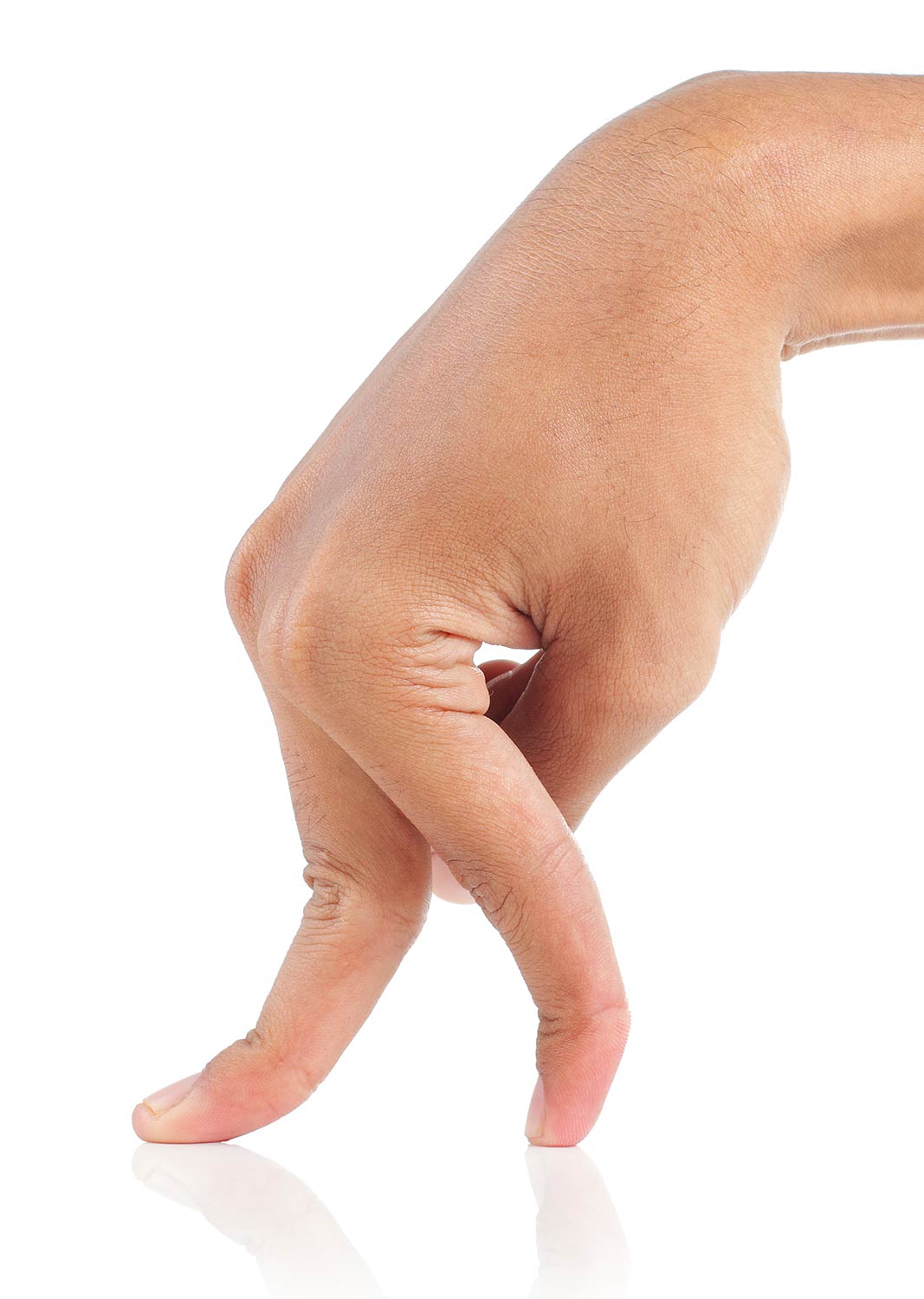 What happens Next?
Lots and lots of testing and fine-tuning. We also provide ongoing support to our clients to help their business make the changes required to embrace the new solution.
While we do provide on-going support and continuous improvement, we also operate on a principle of minimising our client's dependence on Concept Angle. This means that we design systems and solutions that are not entirely reliant on Concept Angle's expertise to maintain.
We educate and train your team to ensure that you are able to become selfsufficient and operate sustainably. This principle of operational sustainability is at the centre of every solution we design, develop and implement for our clients
Ready to begin your journey to sustainable and productive business ownership? Book a discovery call.