Are your internal systems talking to your machinery directly?
It is a popular misconception that improvement within a business must be expensive and fancy. For this reason, small to medium sized businesses often overlook the concept of continuous improvement. Changes and improvements don't need to be massive. Small and simple changes, one at a time can make a significant difference longer term.
We should look at continuous improvement as doing things better today than we did yesterday
How we can help!
Some of the machinery and productivity systems and processes that we can help
you streamline for improved productivity include:
Project management
Task management
Reporting
Inventory management
Production workflow
Document exchange
Developing New
VS

Existing Solution
In most cases, we believe that it is better to find an existing vendor or solution to fix a problem. There are a lot of existing solutions in this space, and we don't believe in reinventing the wheel when a viable solution already exists.
Instead, we provide vendor management. This means that we work with you to assess all the vendors that are available on the market and assist you in selecting the one best suited to your requirements. We will then work alongside the vendor to project manage the implementation on your behalf, ensuring that the solution is correctly integrated with your existing systems and – most importantly – that your team is on board with the new solution.
One of the biggest mistakes that we see most businesses do is jump into a new software or process immediately, skipping the onboarding of people and processes. Concept Angle's approach sees us shape the software to the process – not the other way around. Learn more about how we work here.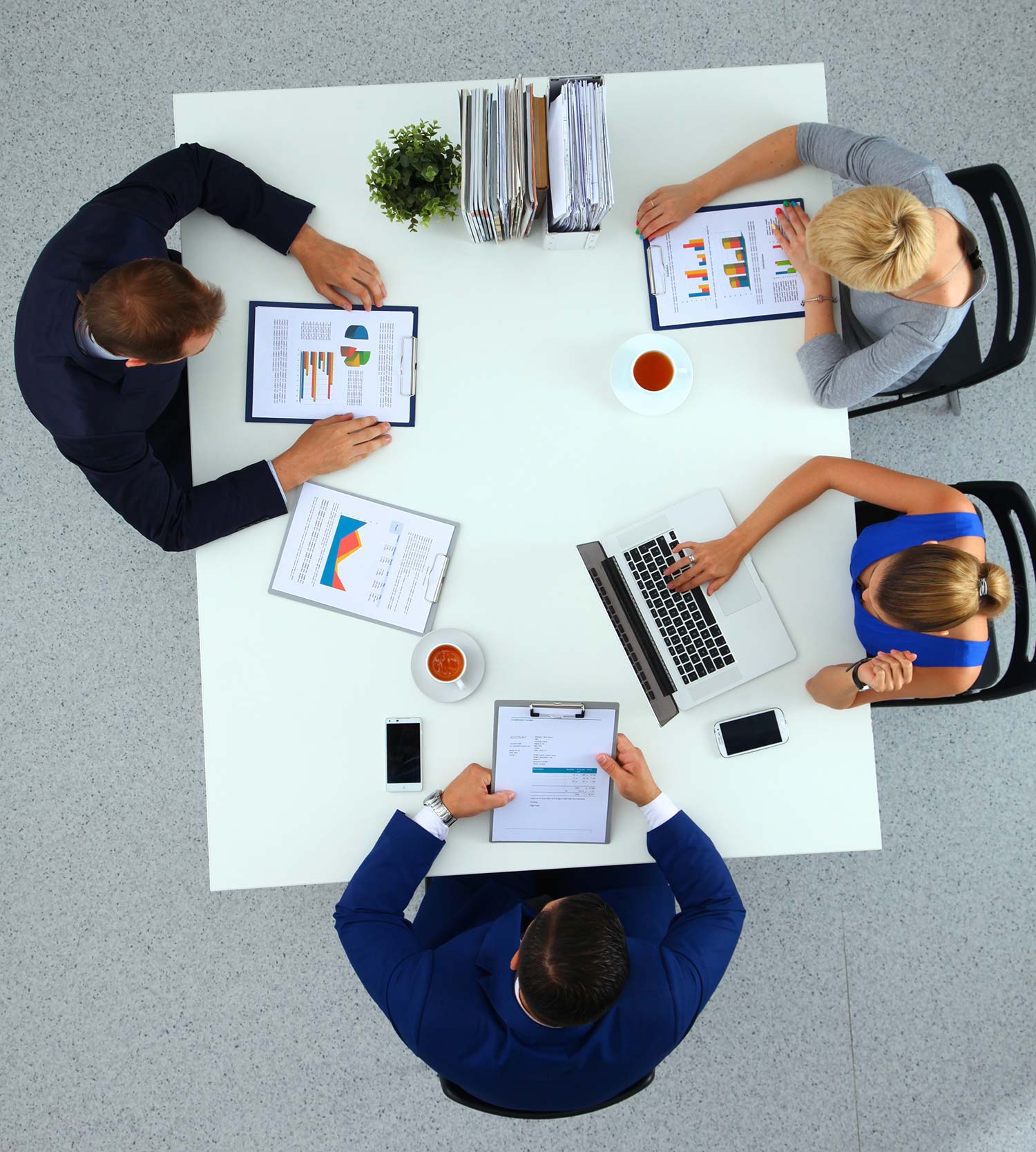 Independent Consultants
Concept Angle are independent consultants. This means we aren't affiliated with any software vendors, and we don't accept any reseller fees or benefits.
Our loyalty is to our client, and we will recommend the software or technology solution that we honestly believe suits the business, their process, their people, their budget, and their requirements the best.
Ready to begin your journey to sustainable and productive business ownership?