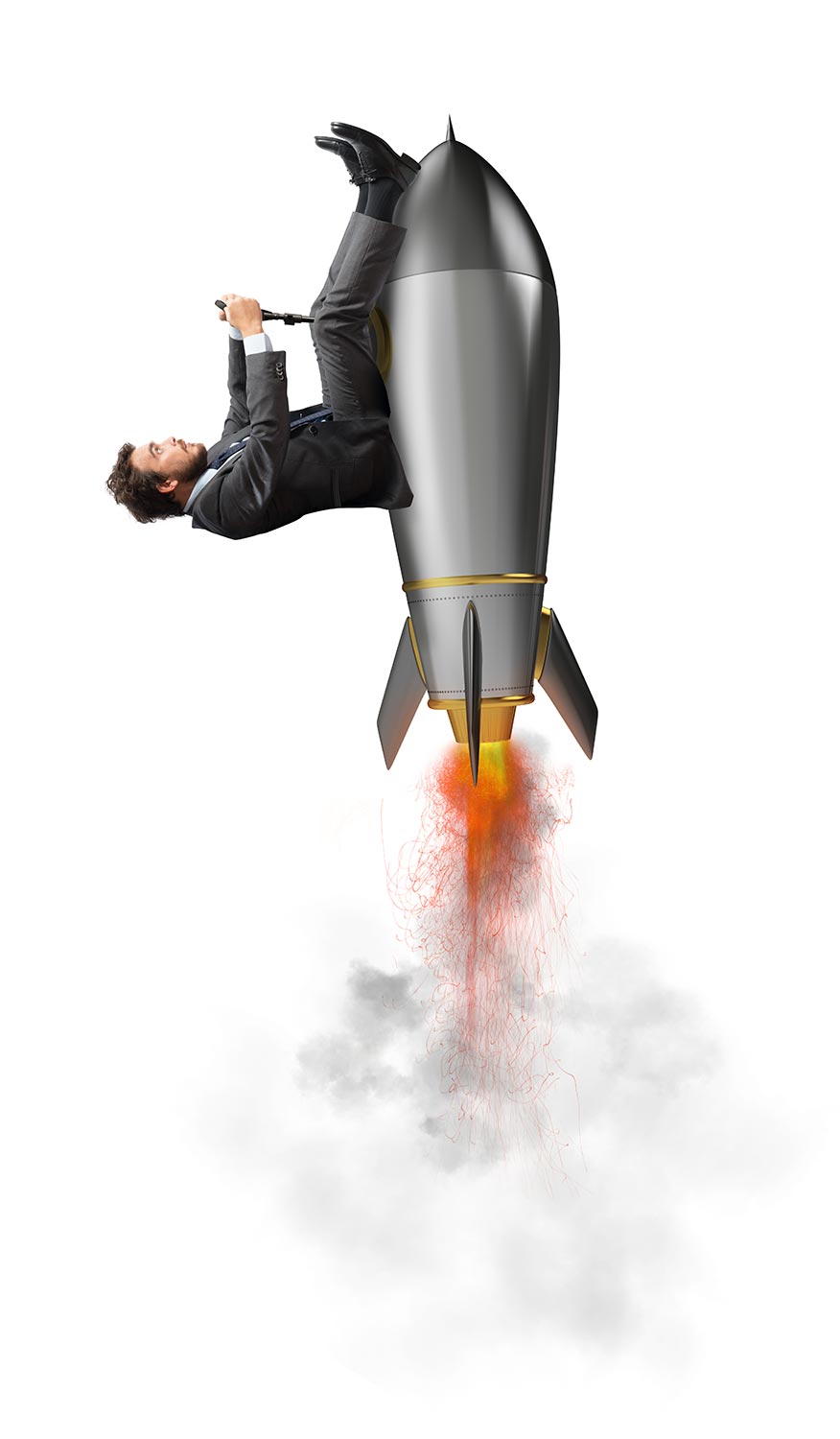 Gain Confidence in Your Business Performance
We all understand that inefficiencies consume time, money, and energy. Over time businesses – and business owners – can lose sight of their purpose and become bogged down in the day-to-day grind of work, ultimately losing the joy of running your own show.
If this story sounds a little bit too familiar, then Concept Angle Consulting can help you. We are a business consulting service unlike any you've ever come across. We take a people-centric approach that is focused on helping you regain your purpose and your joy. Over our 20+ years of industry experience, we have discovered that the key to successful change is people.
We help businesses regain confidence in their business' performance and productivity. All without compromising on harmony and joy.
The Game Plan
The first step is to help you identify your purpose, and align your team to it, so we are all focused on the same plan.
We often find once your team are onboard and aligned with your purpose, they will embrace any change that needs to happen in order to achieve that purpose. We will then review your systems and processes to enable your business to operate more productively, ultimately improving your business performance.
Our people-centric methodology will lead your business to a place where it operates in an efficient and sustainable manner; where resources are freed-up, and where a balanced life-work blend is achieved.
Start your journey today – book a discovery call with Concept Angle.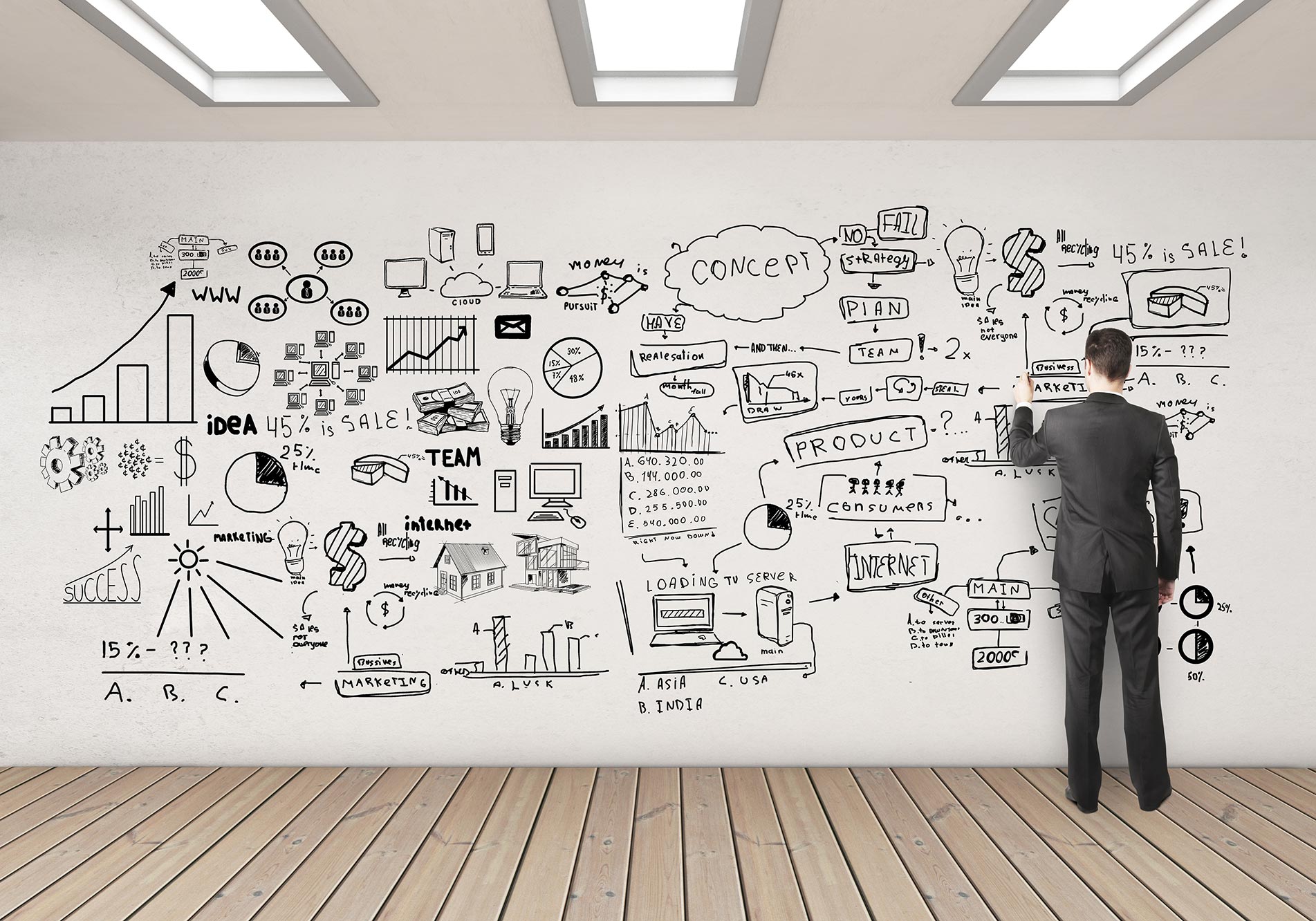 The Concept Angle Process:
The path to business sustainability is simple.
1. Book a Discovery Call: It all starts with a phone call to find out if or how Concept Angle can help your business. If you feel your business is not performing to its fullest potential, let's chat. The Discovery Calls take just 15 minutes and are no obligation and no strings attached.
2. Discovery Workshop: This is a full-day strategy workshop split into two half-day sessions. We aim to find out where your business stands now, and what is holding it back from getting to where you want it to be. The goal is to identify the destination (purpose) and map out a path to get there. Following the workshop, you will receive a detailed report with our findings including all the bottlenecks, roadblocks, and ways to resolve them. We will create a full picture of the processes and resources involved in creating a more sustainable business.
3. Begin the Journey: Once the path is mapped out, it's time to take the first step and begin your journey. If you decide to take it with Concept Angle, then the Discovery Workshop becomes our welcome gift to you and we start the journey together, side-by-side. We work together in close proximity to you to obtain the best possible outcome for you.
Ready to Begin
Your journey
to sustainable
& productive
business
ownership?